Schild Beach Wedding: Destination Photographer, Port Aransas, Texas
One of the perks of being a destination photographer is well...... the destinations.
Who knew we had this beautiful beach just 45 minutes from Corpus Christi.
I had the pleasure of capturing such an intimate wedding for the Schild's.
Here are a few of my favorite shots.
This dress is so unique. I loving the starfish and ruffles. Totally fits the wedding vibe.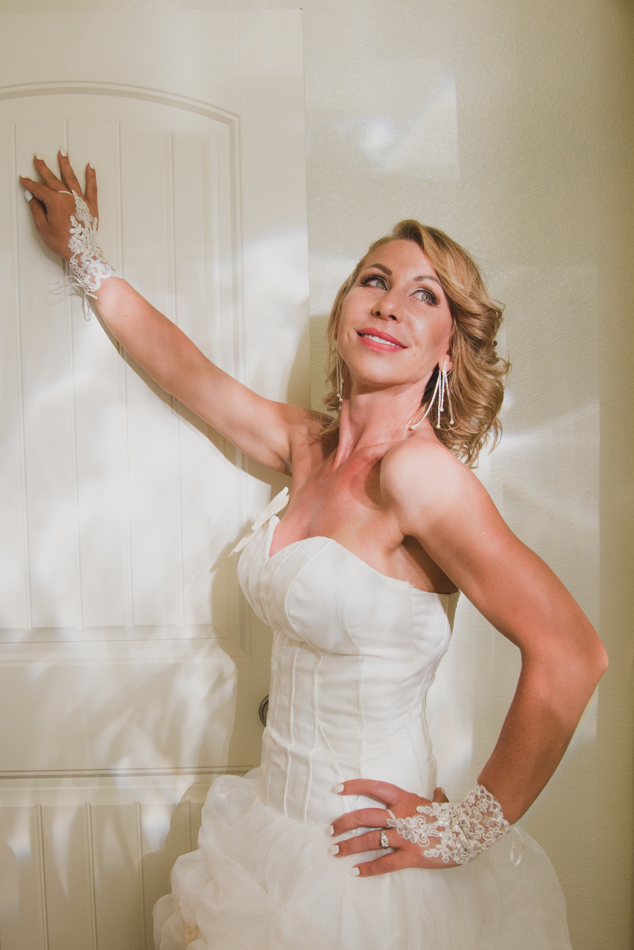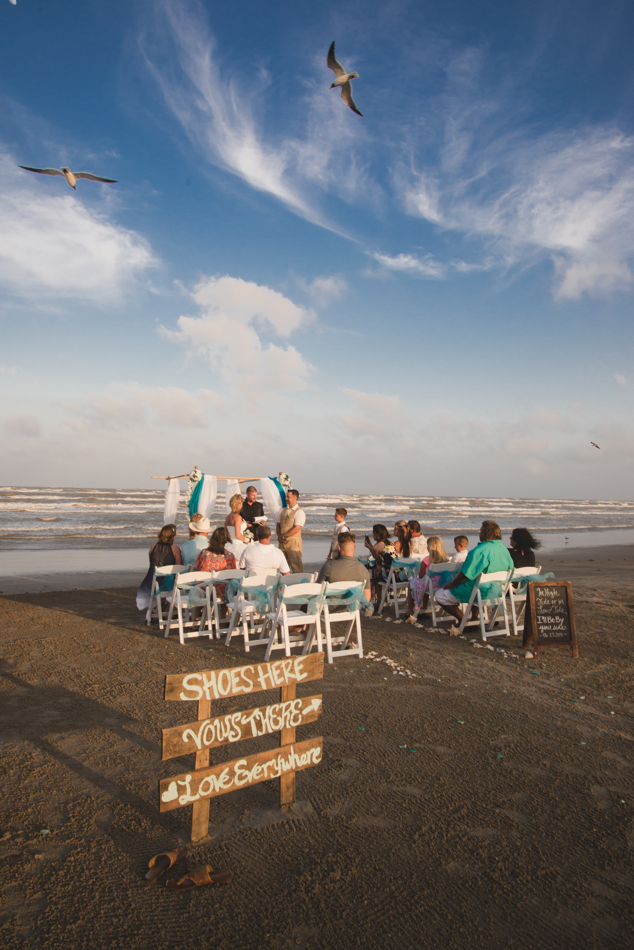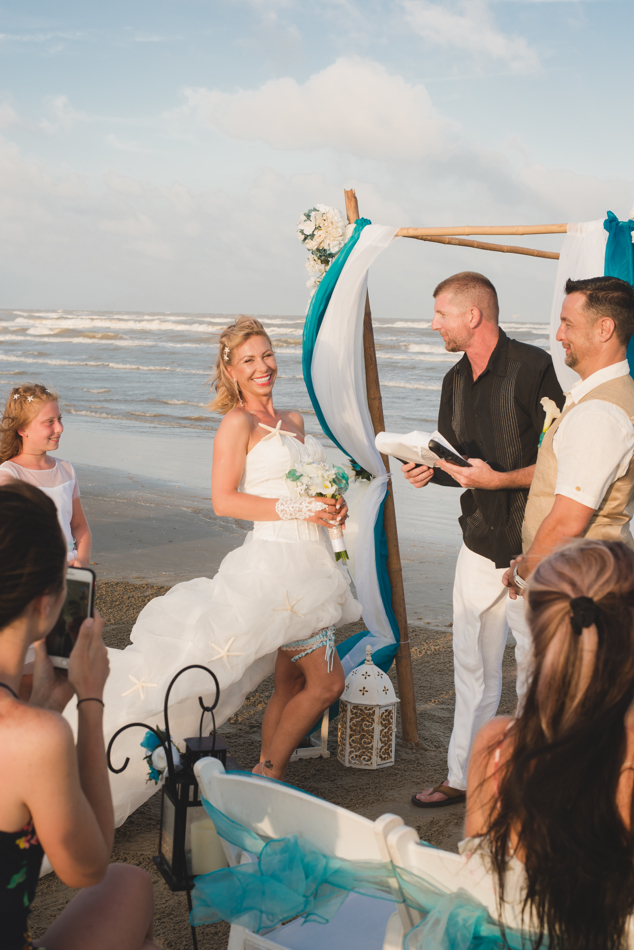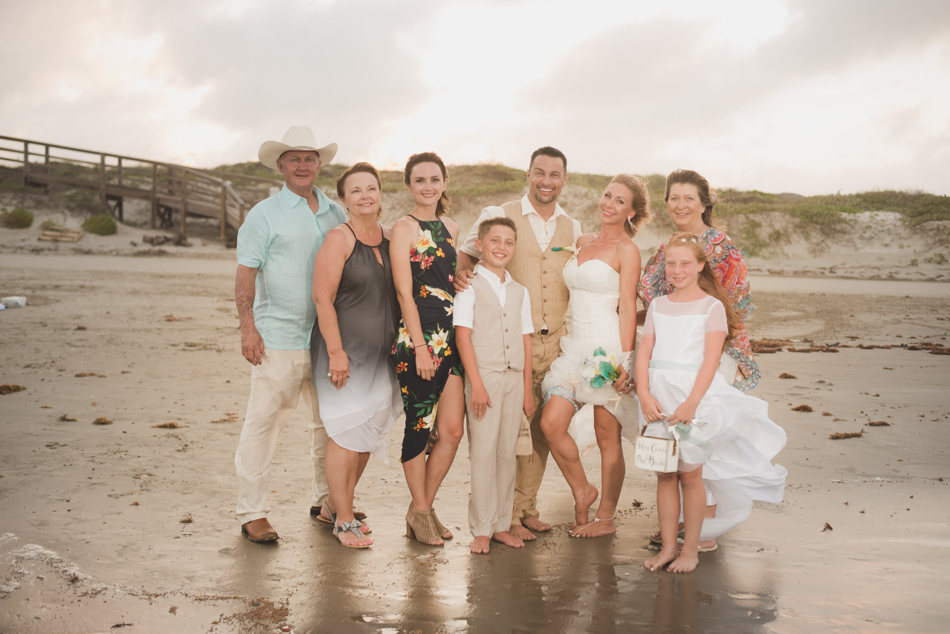 I hope you enjoyed these moments as much as I enjoy capturing them.
Thank you so much,
Inez Lara