Houston Photographer: Inez Lara Photography
Brandy and Travon: Mercer Botanical Garden Engagement Session, Spring Texas
Schild Beach Wedding: Destination Photographer, Port Aransas, Texas
One of the perks of being a destination photographer is well...... the destinations.
Who knew we had this beautiful beach just 45 minutes from Corpus Christi.
I had the pleasure of capturing such an intimate wedding for the Schild's.
Here are a few of my favorite shots.
This dress is so unique. I loving the starfish and ruffles. Totally fits the wedding vibe.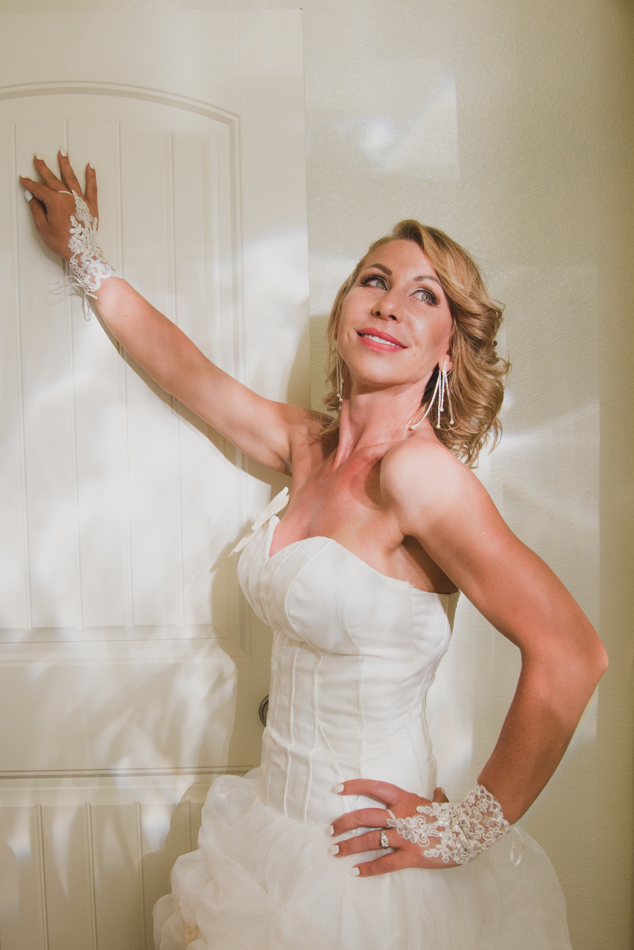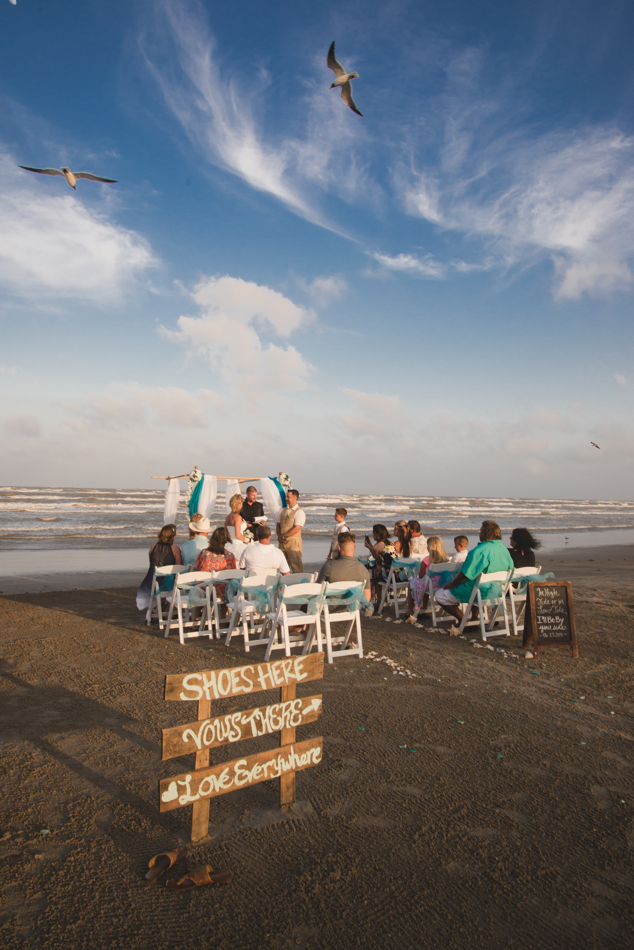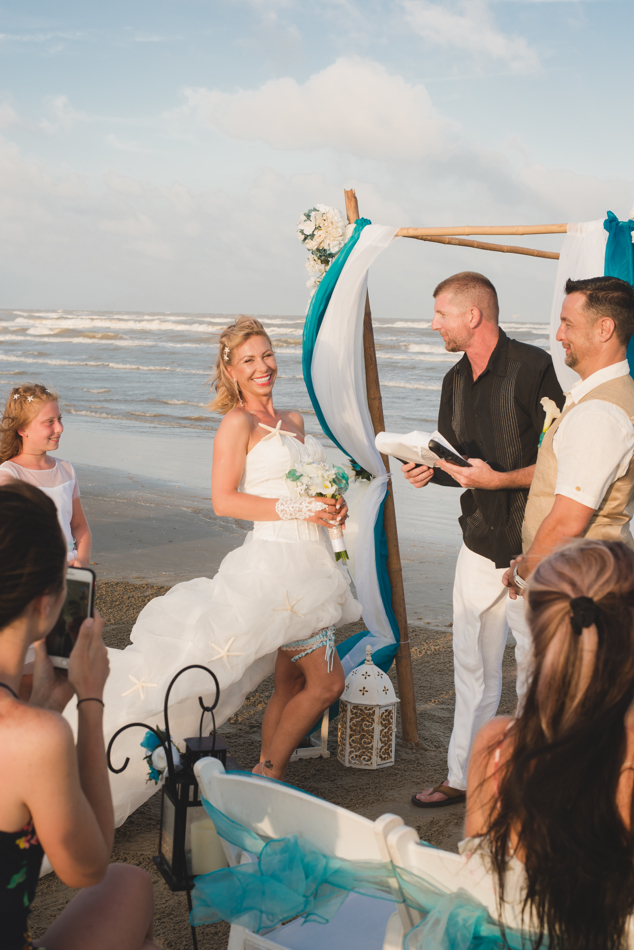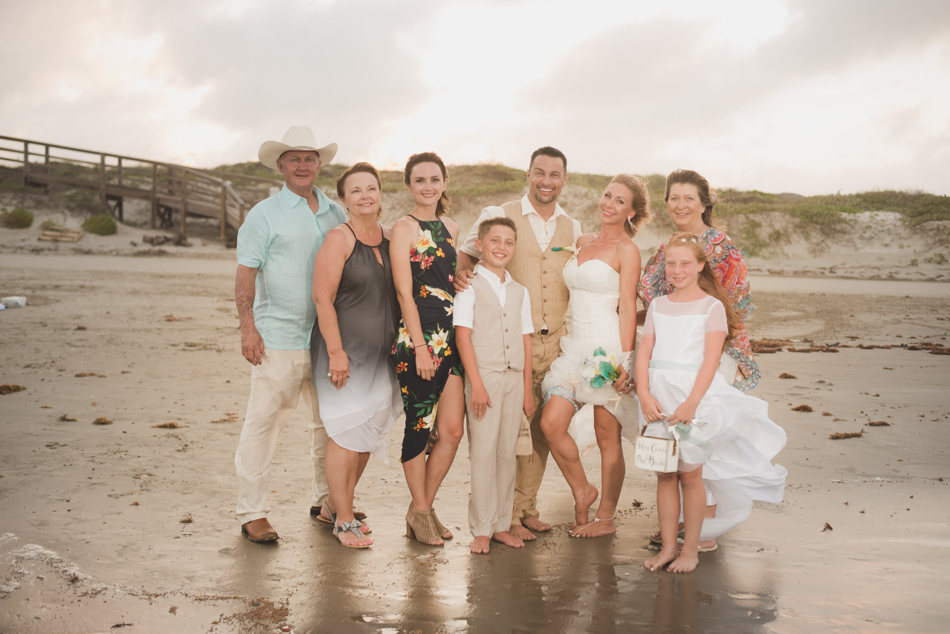 I hope you enjoyed these moments as much as I enjoy capturing them.
Thank you so much,
Inez Lara
Sunrise Engagement Session at The Boardwalk at Towne Lake in Cypress,Texas.
Who wants to wake up @4-5am to do makeup and hair? Not me, but this lovely Lady did it like a champ! I presented a Sunrise session for many reasons-one being the obvious morning glow and well, to avoid the TEXAS heat - Y'all know what I mean.
The Couple chose The first location because its where they had their first date and where Kenneth popped the question! Their story is something sweet. They tell it better, but heres my take on it. Girl(Teacher) meets Boy(Coach)-Girl bumps into boy at a school district event, Boy doesn't notice girl then, but she does. Girl sees Boy at yet another event. So naturally, Girl stalks Boy on Twitter, (wouldn't you do the same) Boys like Dayummm who that be who just followed me on twitter...Guy ask Girl out. The couple slays life together serving at their Church, Hope City and helps clean up the Harvey damage in the city. Couple falls in love. Boy ask Girl to Marry him,and in his words " I got down on one knee and said, "Annde, will you marry me?" She said yes so I bought her brunch. " Life advice, If a Boy ask you to Marry him,
Say yes--- for the brunch!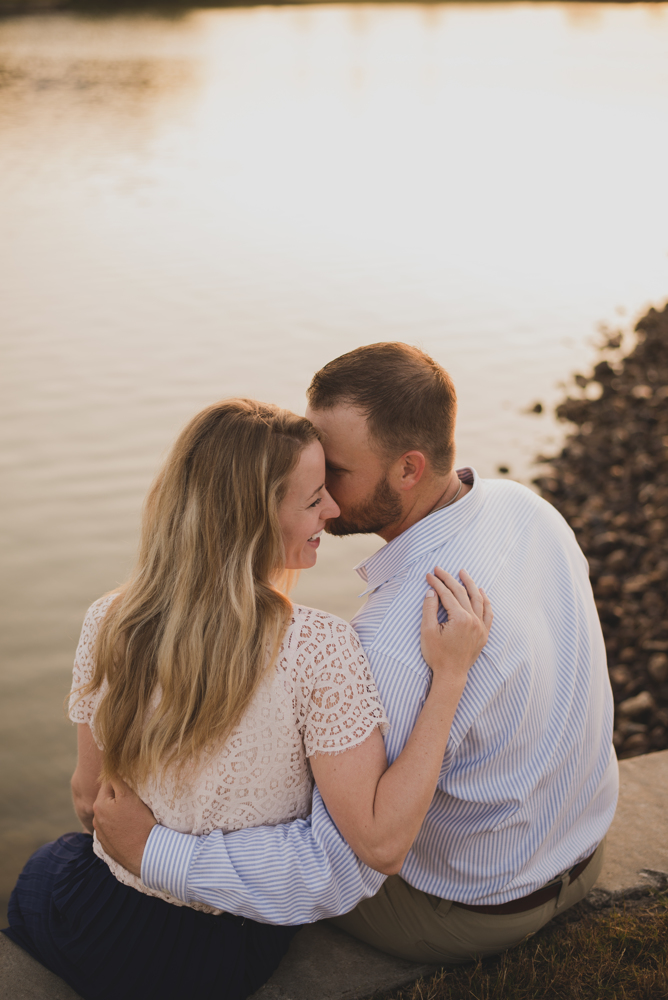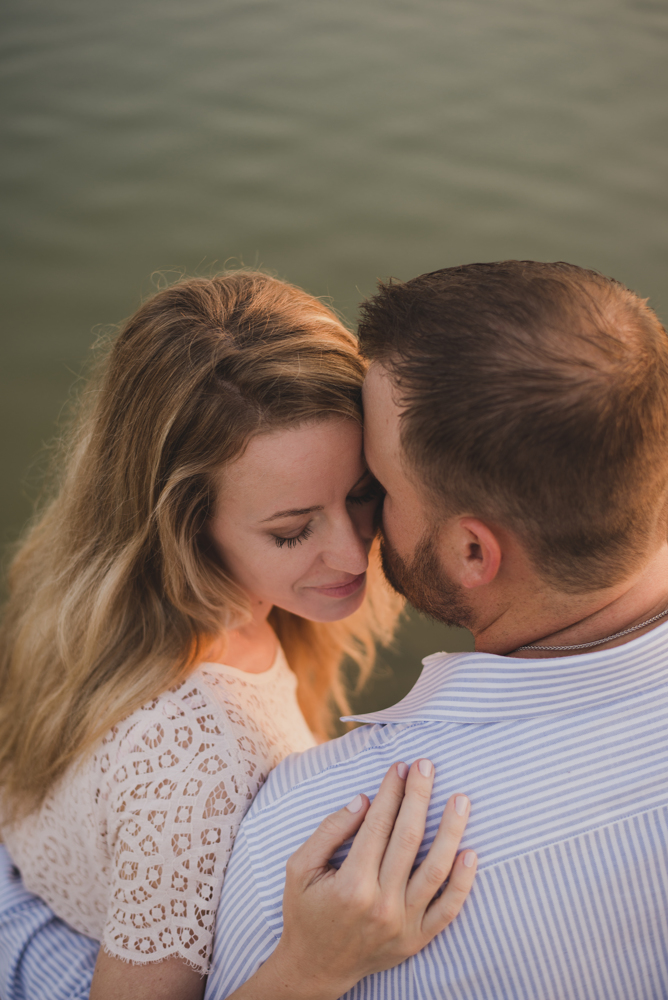 On our way to the 2nd location, I spotted a Sunflower field, OF COURSE we had to stop!