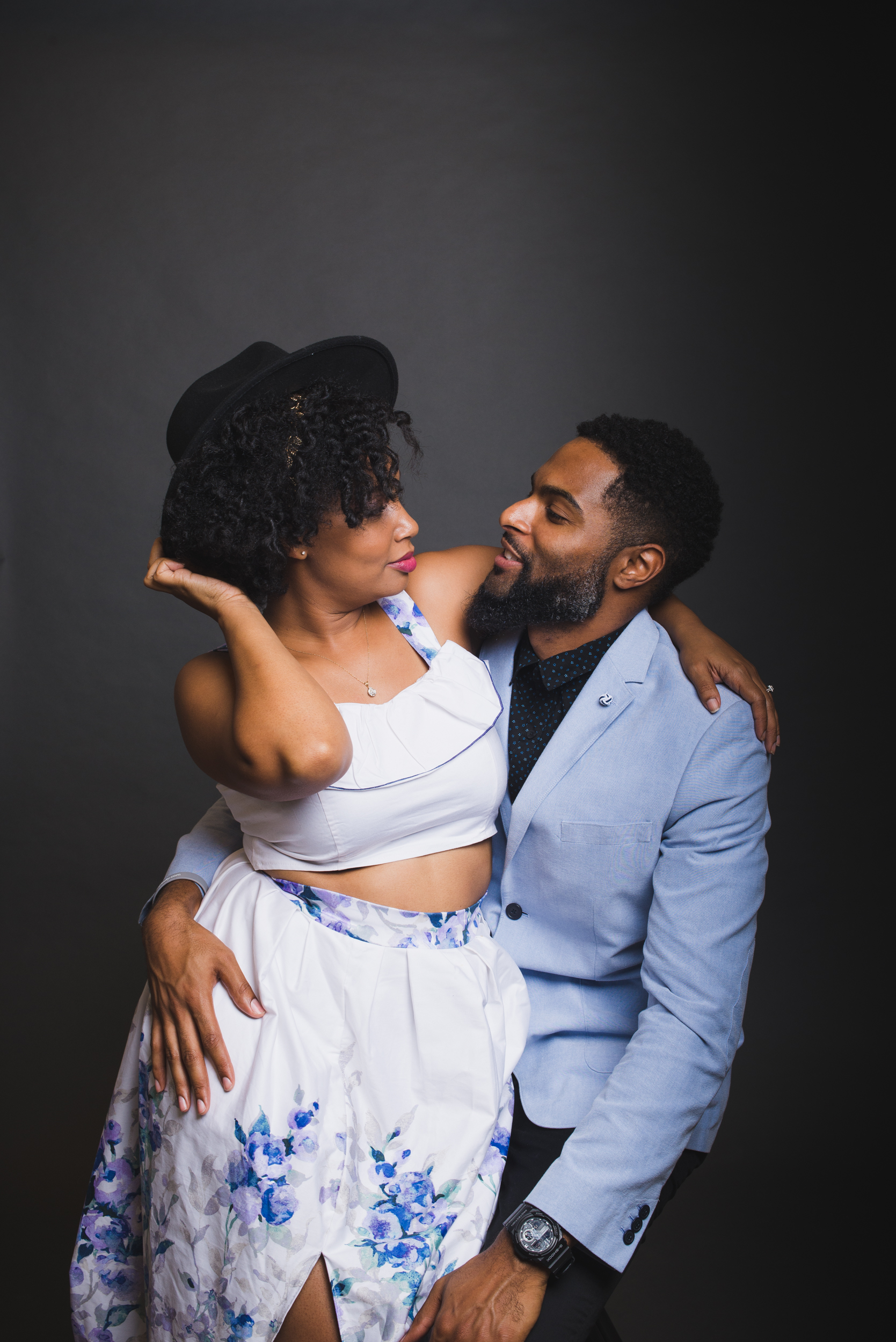 Shaun and Dee Perry are about to do big things! They will be helping other young marrieds, to stay married. If you haven't done so already, go follow them on instagram @lifewiththeperrys ! They promise not to disappoint! Thank you for allowing me to contribute to your awesome ministry!
Photography by : Inez Lara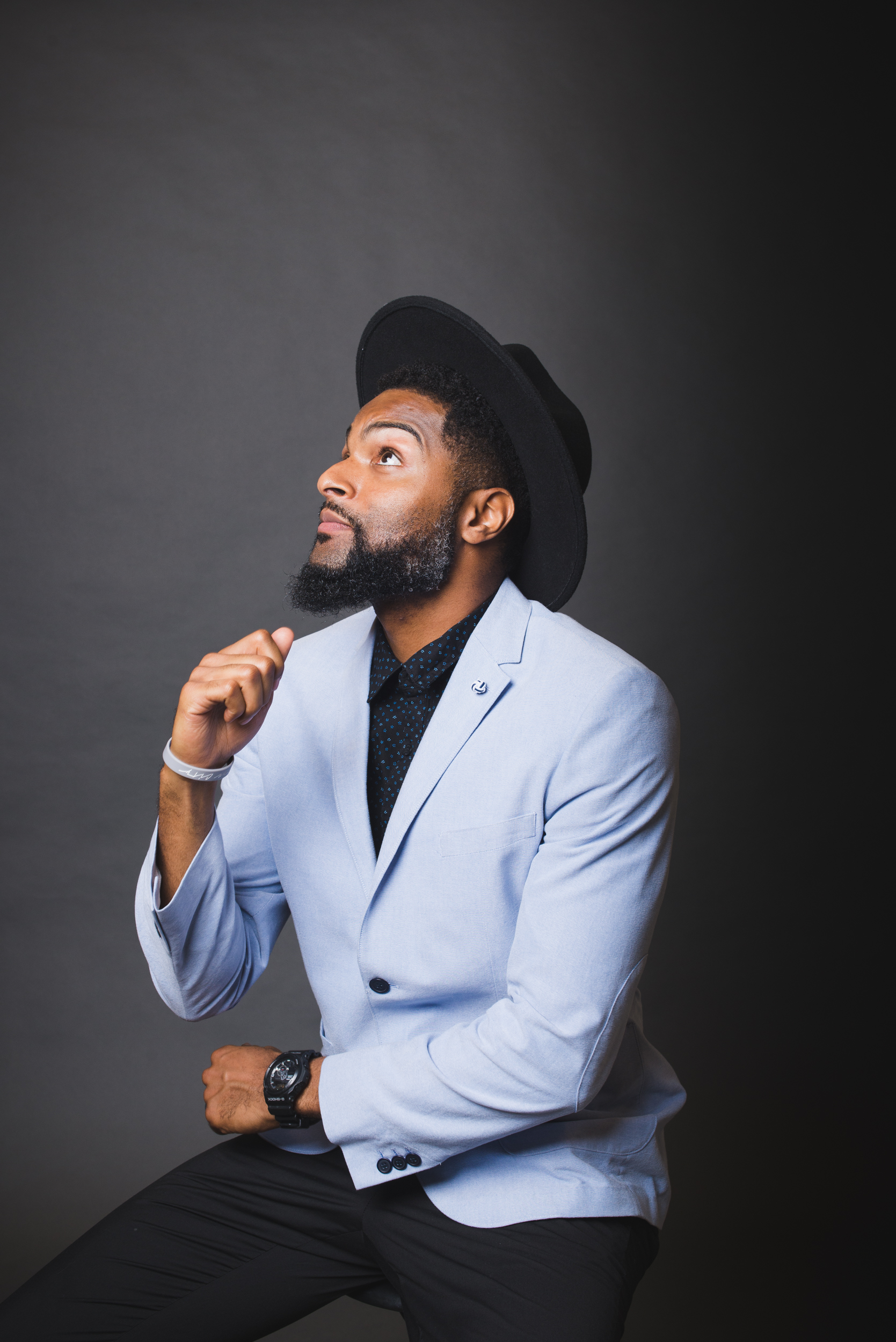 Meet Shaun Perry, the king of the Perry's! He's Mr. GQ, loves encouraging others, never meets a stranger, life of the party, student of the word, loves Jesus, and puts his family only after God. He is passionate about learning the word and theology. He enjoys cuddles and reading time with the princess. You may find him running the stream team, making others laugh, loving on his girls or encouraging everyone around him.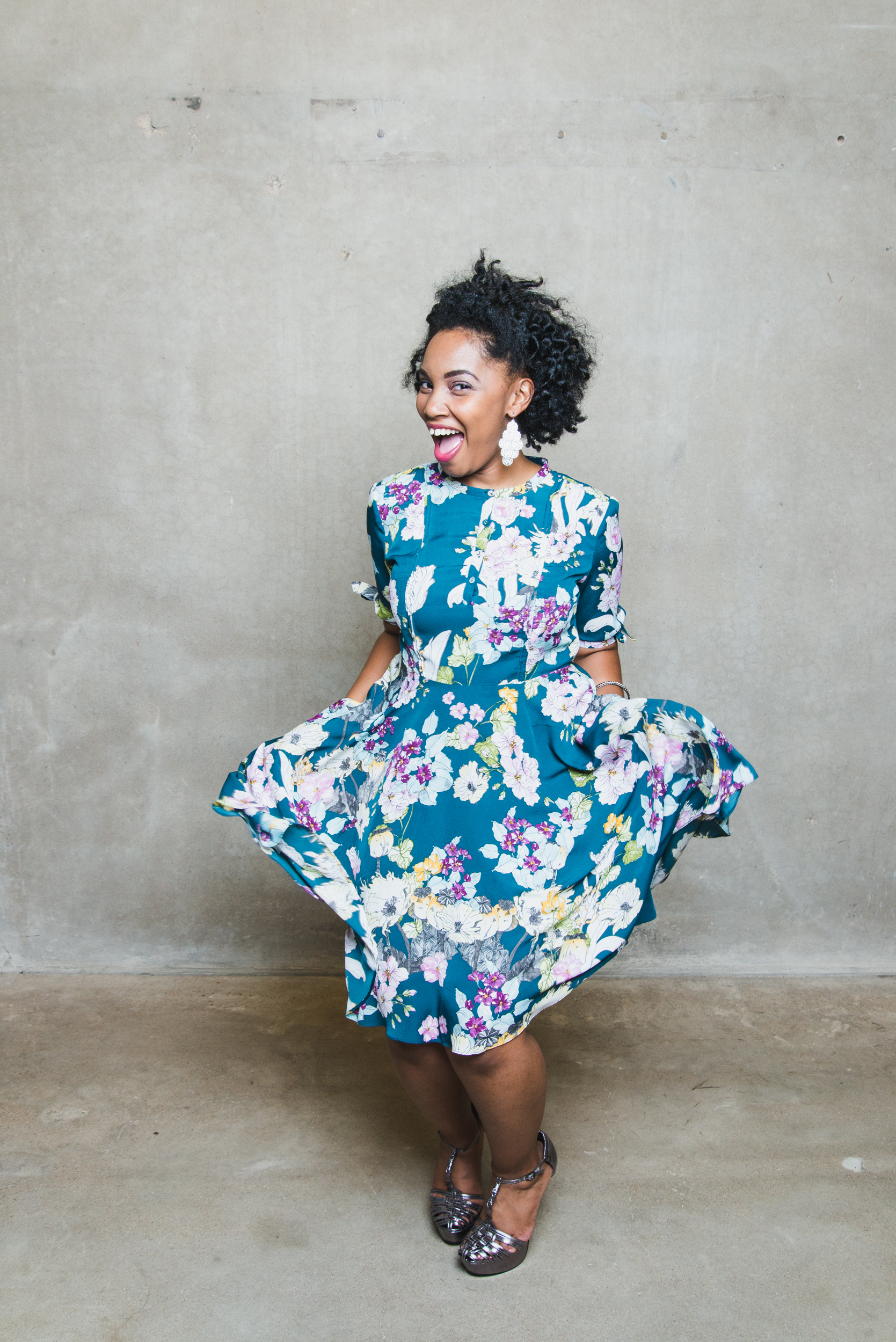 Meet DeLisa Perry, the queen of the Perry's! She's spunky, eclectic, loud, can be random, loves Jesus, and loves her family dearly. She is passionate about creating custom apparel for women and helping young women know their worth. You may find her running after her 2 year, laughing with the Mister, praying or dancing in the grocery store 💃🏽. She also loves dresses with pockets
B R O A D W A Y
M A D D I E
Meet Maddison Perry, the princess of the Perry's! She said her name is Broadway! She's a spunky little firecracker that looks like her daddy and acts like her momma. She lights up any room she's in as long as she gets her beauty rest the night before, otherwise stay out of her way 😂! She thinks she knows what she needs and will let you know! You can find her singing and acting out scenes from her favorite movies, coloring, or playing learning games.