Ally + David are Heartfelt,hilarious and consistently authentic!
This couple is doing so much in the short time they have been married! God surely ordained their love story! Curious to hear how they met?? Scroll to the bottom of the blog to Listen to their newly released podcast. WOW! (Hallmark you should make a movie out of their love story?-Maybe?-Throwing that idea out there Hallmark! Either way- Jake Austin Films beat you to it! See their video below!
I am honored to share some of my favorite images from their Wedding day that my team and I captured at Ashton Gardens West. Check it out below!
The Browns Wedding Gallery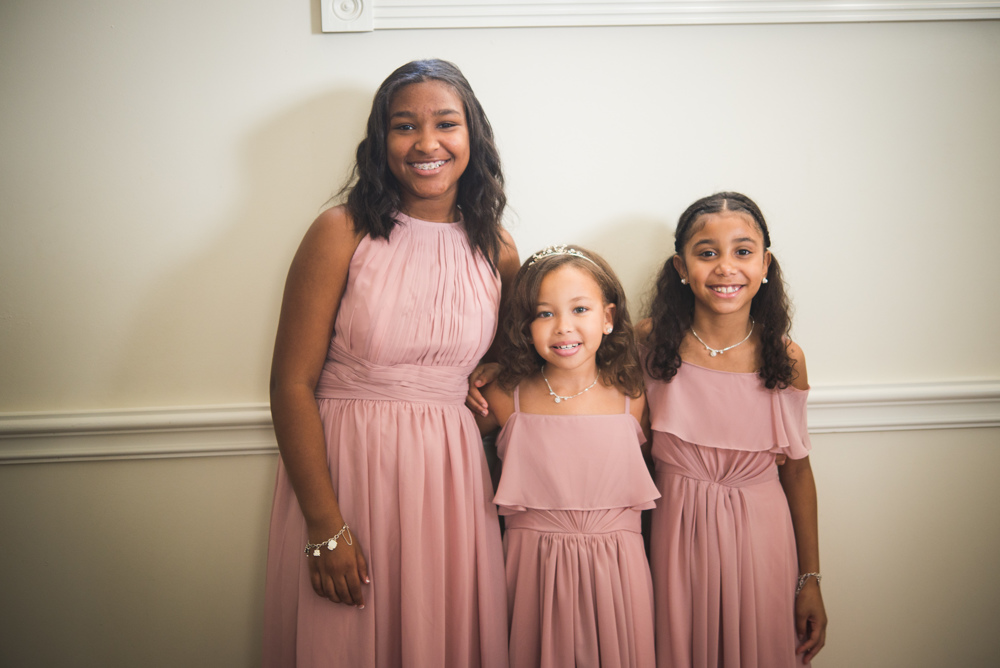 Bride Reveal! I loved this special moment!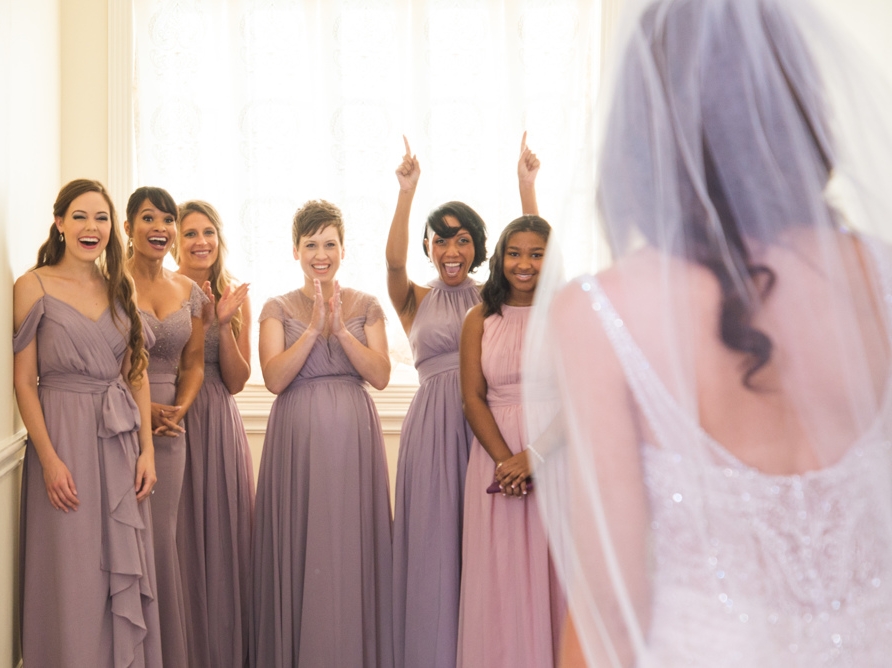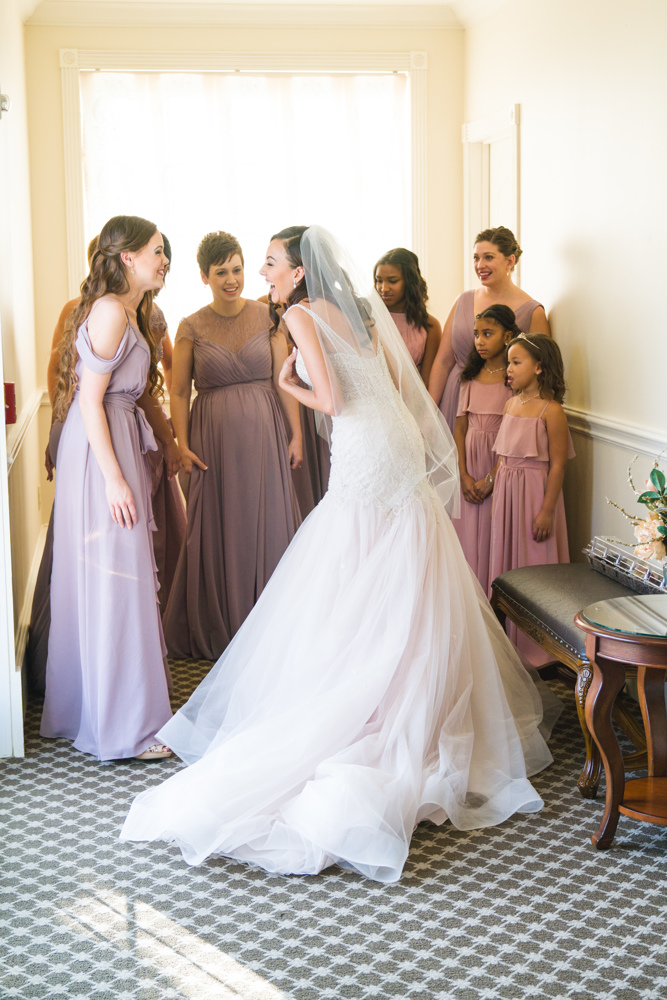 Flowers by : Dream Bouquet
A little behind the scenes captured by my lovely second shooter- Stephania Campos! I am fully loaded with the best gear on a Wedding day! Thanks to my awesome -> Spider Holster I can hold a ton of gear on me while have my hands free! I won't shoot an event without it!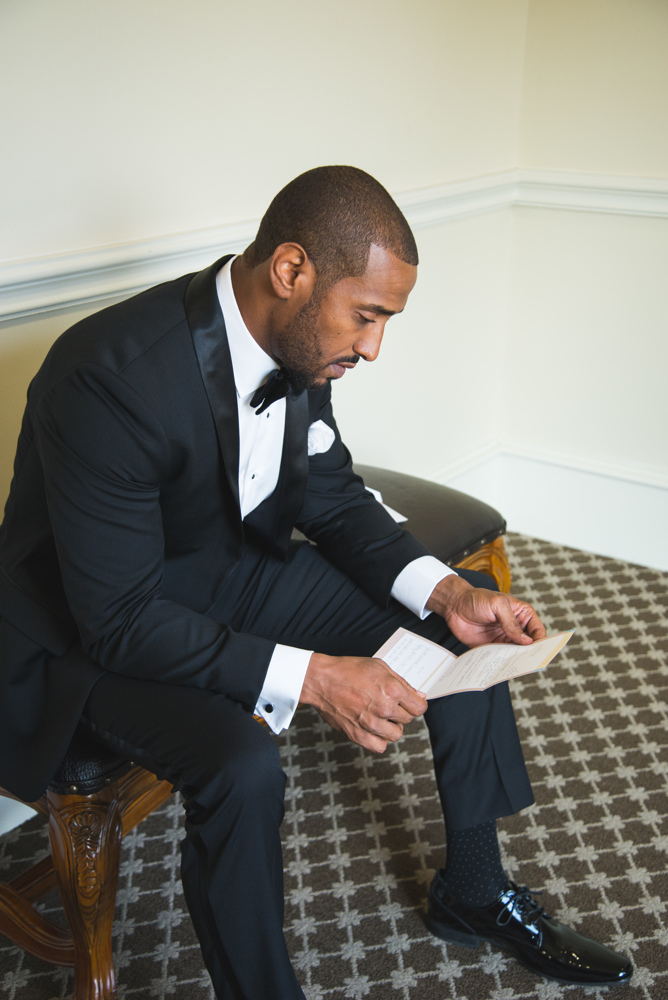 The Beautiful Ashton Gardens West!
Real talk, This Wedding Ceremony had EVERYONE in tears. Whether it was from laughing and the hilarious things David and Ally said or during the Sweet moments in their vow exchange!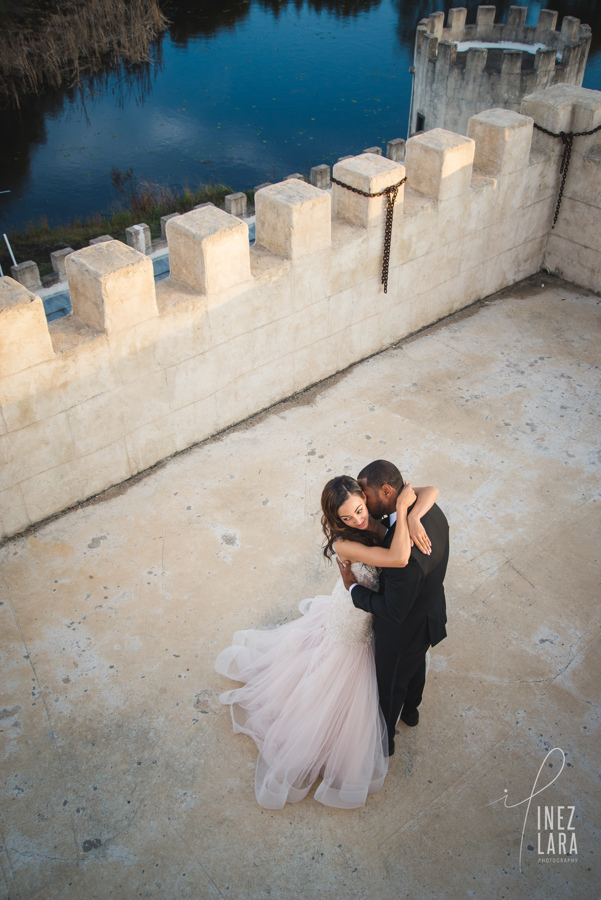 The Browns Portrait Session was taken weeks after their Wedding at A Beautiful Castle West of Houston. Click the button below to see their gallery!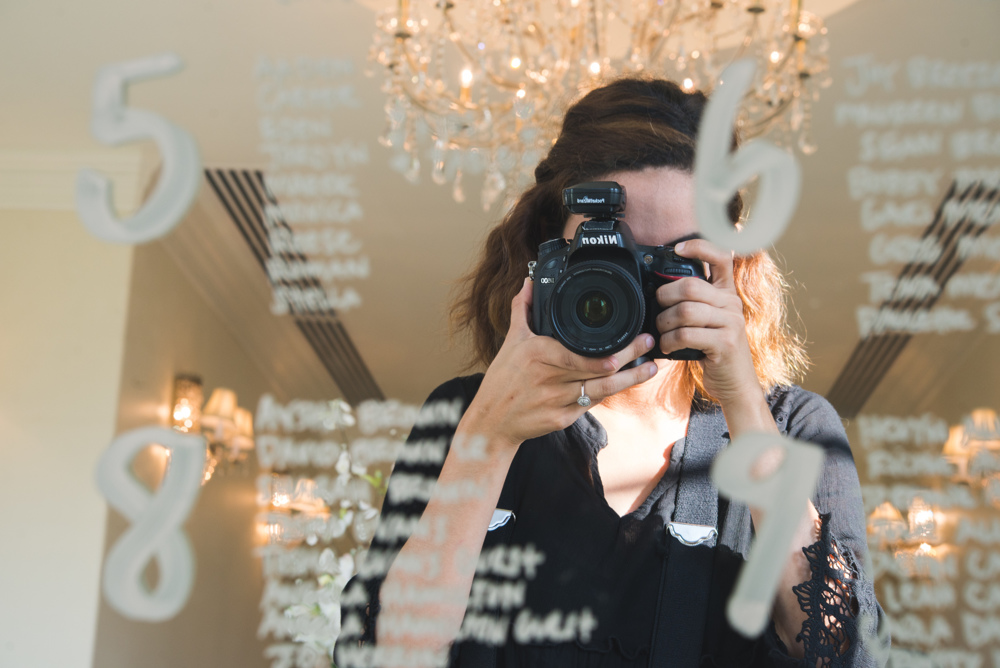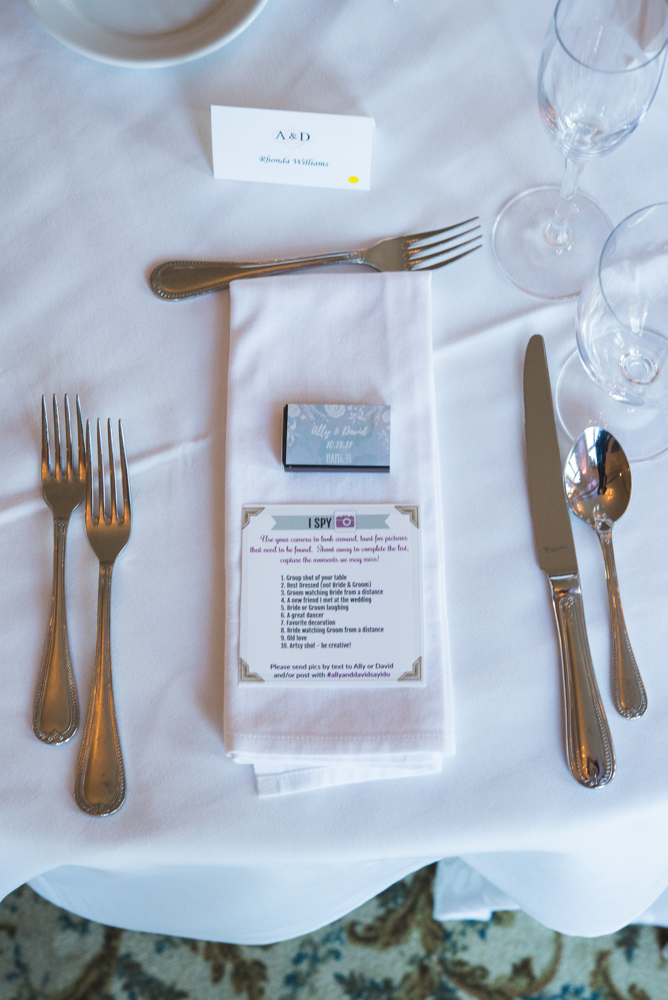 We Snuck away for a few minutes to capture a moment with the Bride and Groom to capture some great shots. Our partner in Crime Jake Austin Films set this up! Seriously how killer is this!
Check out their film below! It is amazing!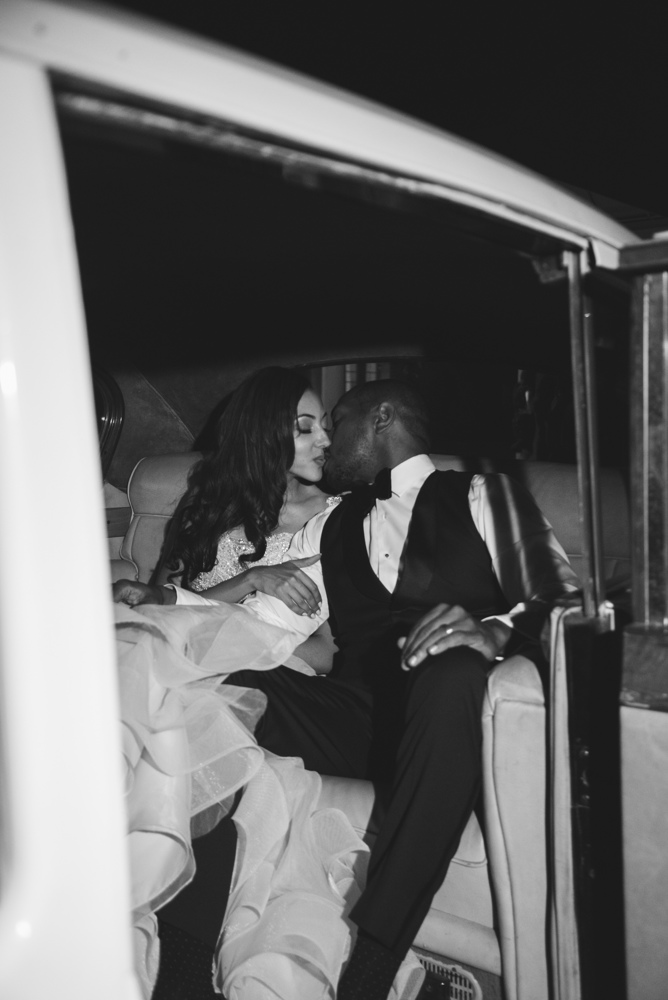 Check out this AMAZING film by our favorite partner in crime - Cinematographer @JakeAustinFilms
One of the many ways The Browns are impacting the world! - Check out their new podcast!
(Click the link below to listen to their podcast) and make sure to follow them on Instagram MYHEARTEXPOSDED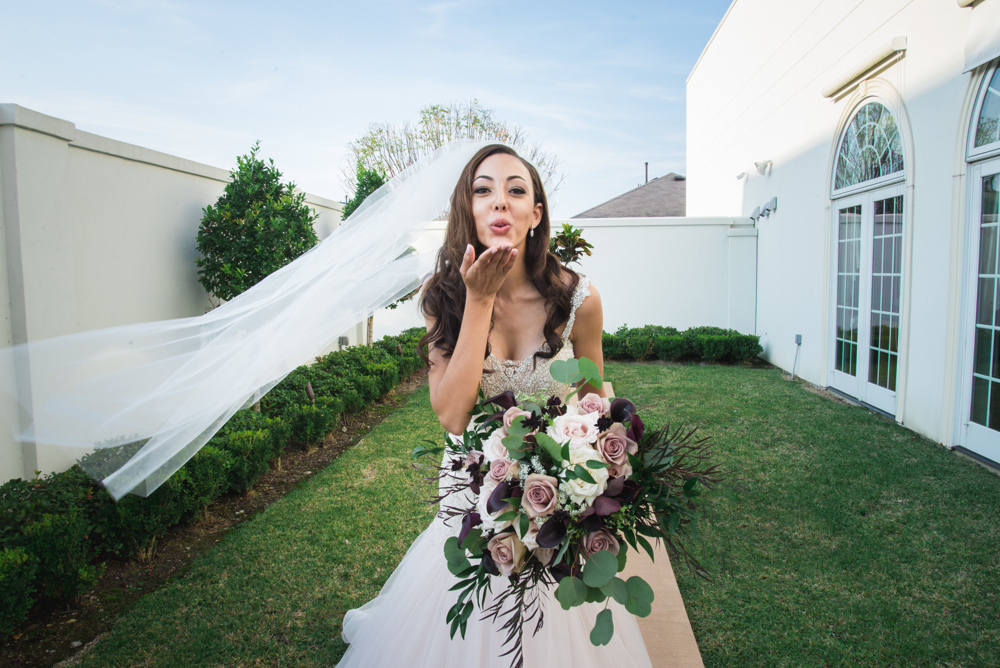 The Team at Jake Austin Films and My team, Stephania and Darrel who is Not Pictured, because he took this awesome photo!